Lake Chem will host their Banking with the Peeps Easter Egg Hunt on April 20th at Mike Miller Park. Pictures with the Easter Bunny start at 12:30PM and the Easter Egg hunt begins at...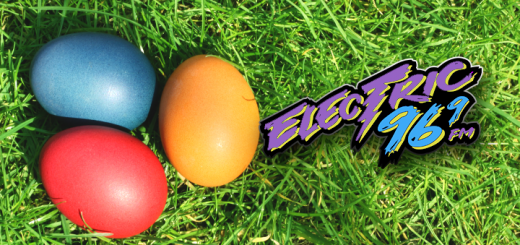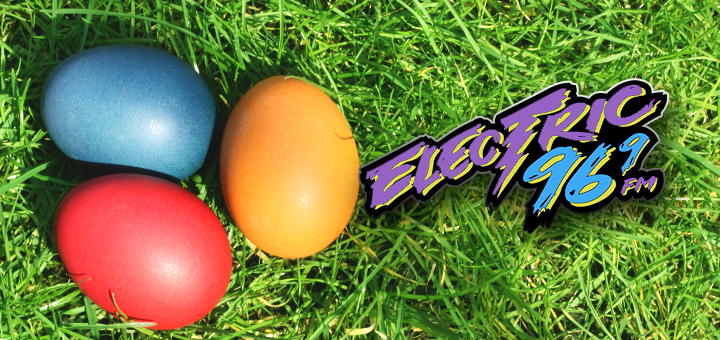 Electric 96-9 invites you to Murray's Easter Egg Hunt, Saturday, April 20th at Central Park's ball parks! The Easter Bunny will be there at 9 a.m. for photos. Then, at 10 a.m., the first...
Is the Force strong with your pet? Submit your favorite photo of you and/or pet in any STAR WARS theme… DRESSED UP, FLYING THROUGH YOUR LIVING ROOM IN THEIR OWN MILLENNIUM FALCON, OR MAYBE...
AJ & Courtney will recognize a local "superhero" on the last Friday of each month! Make your nomination by filling out the form below. We want to know who's doing great things in your...