WIN FLO RIDA TICKETS!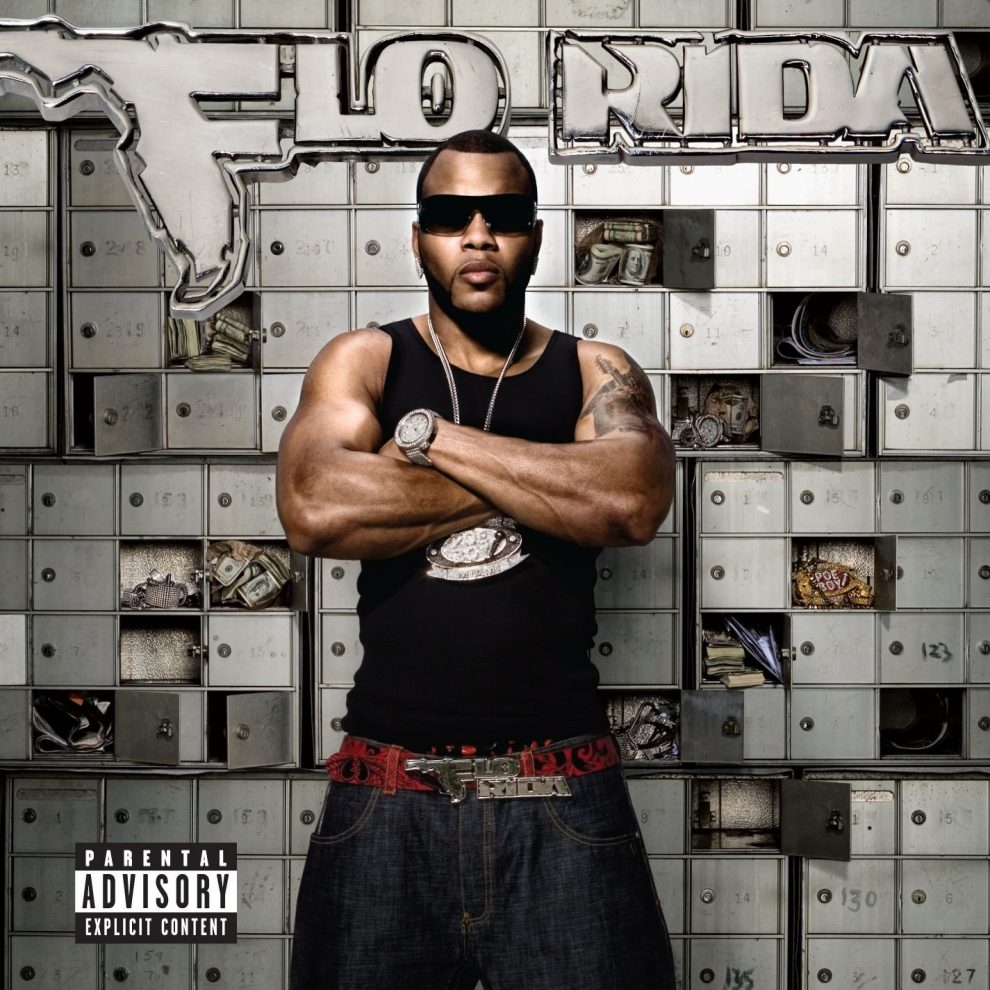 GET READY TO WIN MORE HOT ELECTRIC SUMMER CONCERT TICKETS! THIS TIME…IT'S FLO-RIDA!
SATURDAY AUGUST 14TH AT THE SIKESTON JAYCEE BOOTHEEL RODEO!
TO WIN, YOU MUST "FIND FLO-RIDA"! TICKETS ARE HIDDEN ON THE 30 SPACE GAME BOARD.
CHOOSE CORRECTLY AND YOU'LL GET A PAIR OF FLO-RIDA TICKETS!
YOU'VE GOT 4 CHANCES TO WIN EACH WEEKDAY…LISTEN IN THESE HOURS TO PLAY…
8AM, 1PM, 4PM AND 7PM. Good luck!
Click here for contest rules.